Dala Shares the Scoop on Hyperloop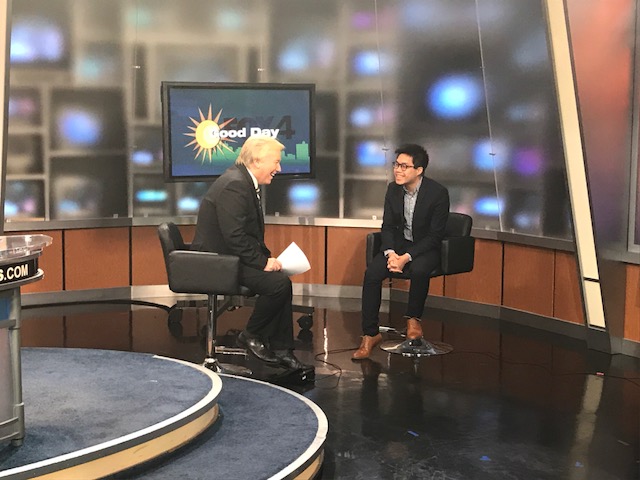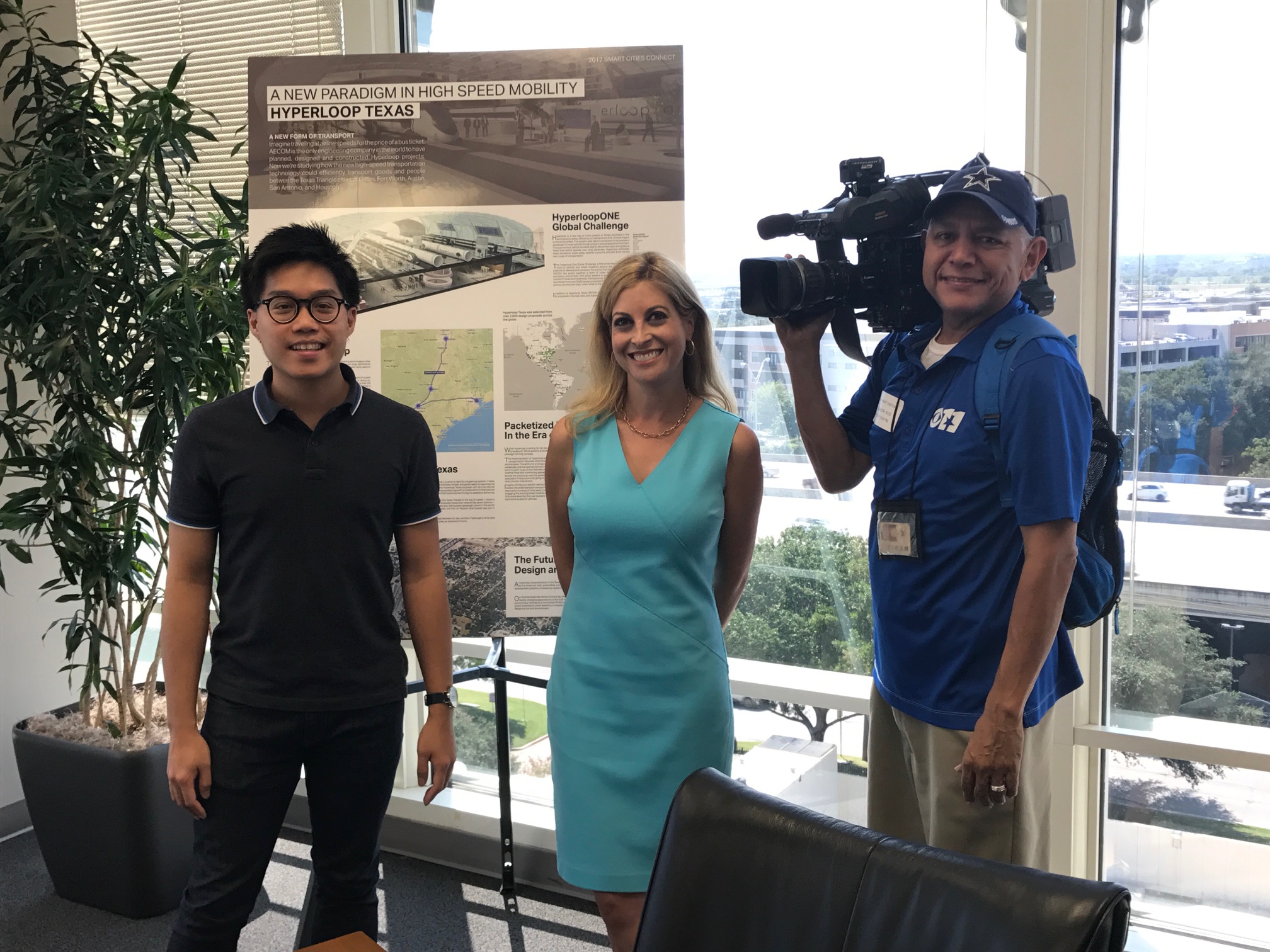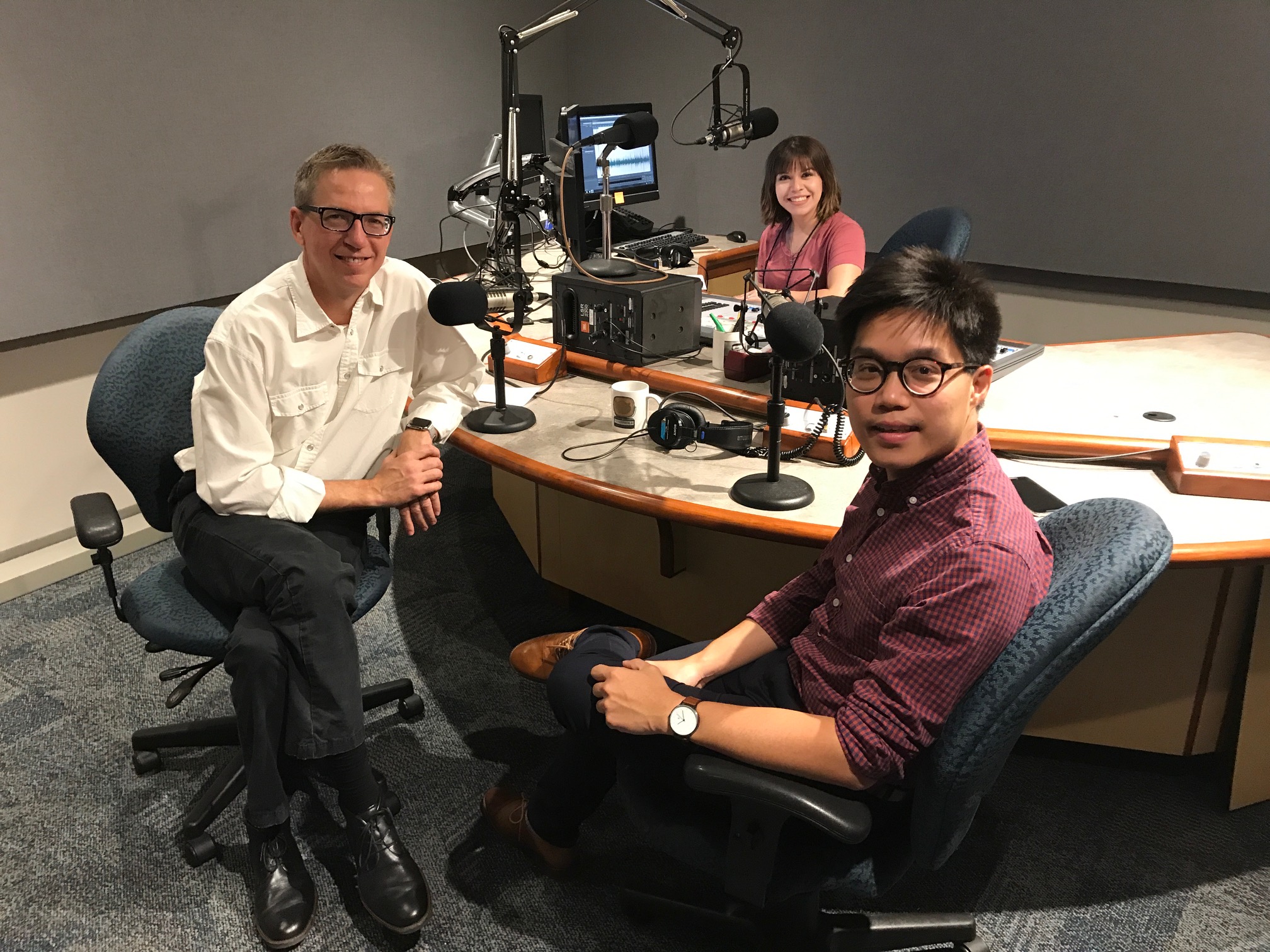 It's not a bird, it's not a plane, and it might possibly be faster than Superman! Imagine taking an autonomous vehicle to a train station in Dallas to immediately hop into a "pod" with more than 20 other travelers, accelerate up to 700 miles per hour and arrive in Austin just 19 minutes later. That's the vision our client, AECOM, wants to bring to Texas and beyond.
Earlier this year, AECOM participated in a global challenge to show Hyperloop One that Texas should be home to this technology. Part of that demonstration entailed the support of local government agencies and partners, as well as publicity from the media. On a national level, AECOM's corporate team highlighted the company's numerous finalists, but this didn't generate attention at the local level. So, Dala helped Hyperloop Texas, led by AECOM's Senior Urban Planner Steven Duong, spread the word.
The results were almost immediate and quickly snowballed into interviews and press coverage across the state. Not only did the Houston Chronicle run a front page story about AECOM's proposal and the technology that could be coming to Texas, but we were also able to secure stories with KVUE in Austin, The Dallas Morning News, Dallas Innovates, the Dallas Business Journal and CultureMap, to name a few.
Over the summer, AECOM's Hyperloop Texas team was named a winner of the competition and Dala was able to help coordinate in-depth feature stories and broadcast news segments highlighting AECOM's innovative strategies beyond Hyperloop. Duong represented AECOM on segments with Fox 4's Good Day, NBC 5, a front page story of the Fort Worth Star Telegram, front page business story in The Dallas Morning News, and more.
AECOM took note of our success and pulled us in to assist its Denver office with media outreach for its winning Rocky Mountain Hyperloop proposal. Though the market and team dynamics varied, we were able to utilize our strategic approach to secure a broadcast story during a prime time TV spot (right after the highly-viewed Denver Broncos football game) as well as several stories in local newspapers.
To date, we've secured more than 130 media hits for AECOM's Hyperloop teams in Texas and Colorado, which have led to business opportunities, speaking engagements and increased overall awareness of AECOM.
Like any major transportation innovation, it could be weeks or even months before we know tangible next steps in the process of bringing Hyperloop to Texas, but rest assured, Dala will keep you in the "loop."